Other Resources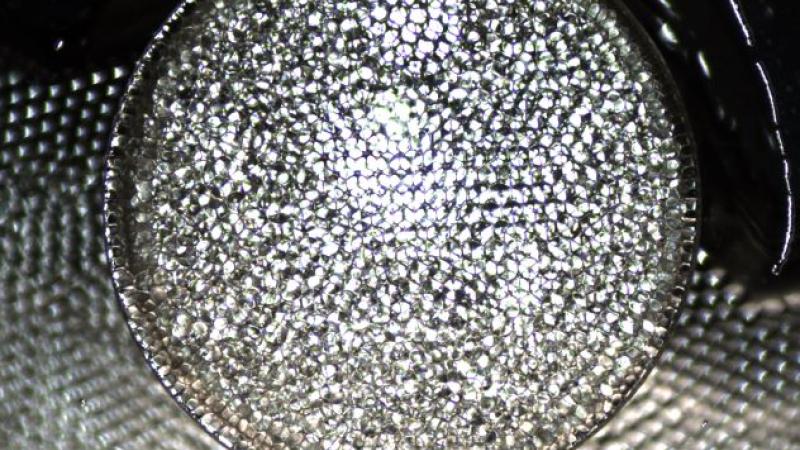 There is a wide range of shared resources available to investigators at Columbia University Irving Medical Center (CUIMC) and the Morningside campus. For a searchable list of core facilities available to all researchers at CUIMC, please visit the VP&S Research Core Facilities page. For a list of shared resources at the Morningside campus, please visit the Columbia Research Shared Resources page.
Resources of particular interest to stem cell researchers include:
Quantitative Proteomics and Metabolomics Center
The Quantitative Proteomics and Metabolomics Center focuses on identification of proteins and metabolites with differential quantitative expression in cells, tissues, or in affinity purifications. Our technique applies mass spectrometry to many different research problems with a strong focus on stem cell science.
Confocal and Specialized Microscopy Core
The Confocal and Specialized Microscopy Shared Resource (CSMSR) at the Herbert Irving Comprehensive Cancer Center (HICCC) provides advanced microscope systems for multidimensional optical imaging of living and fixed cells and tissues. The CSMSR offers a wide range of state-of-the-art microscopy technologies, from super-resolution microscopy to laser capture and microirradiation.
Genome Center
Operated jointly with the Herbert Irving Comprehensive Cancer Center, the Genome Center is a collaborative resource that provides access to specialized instrumentation and technical expertise in three service components: Next generation genome, exome and RNA sequencing, high throughput screening and high content microscopy (HTS/HCM); and Medium throughput molecular screening (MTMS)
CX7 High Content Imager
 The ThermoFisher CellInsight CX7 is a high-content plate-based imaging system that includes the following features:
Well-by-well imaging
Throughput up to 1536-well plates
Brightfield imaging using an LED array for RGB and amber illumination allowing colorimetric absorbance measurments from histology samples
High-speed spinnig disk multicolor confocal imaging with 40 um or 70 um pinholes
Wide field imaging via a 7-color LED ligh engine and sensitive CCD camera
Laser-based autofocus to reduce scan time and light exposure
Live cell imaging via temperature, humidity, and atmospherically controlled chamber
Please refer to the CX7 brochure for more details.
Important: The CX7 is jointly administered by and only available for use to Thompson Family Foundation Initiative (TFFI), Motor Neuron Center, and the Columbia Stem Cell Initiative (CSCI) labs.