Education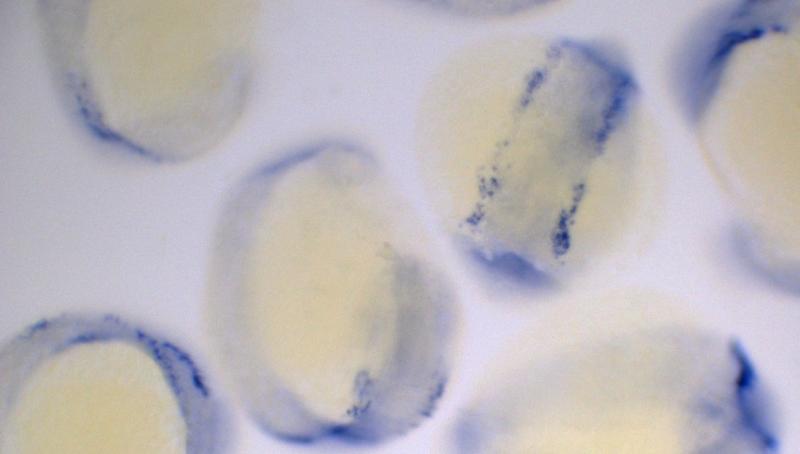 The Future Lies in Stem Cell Research
CSCI is committed to the education and training of stem cell researchers at multiple levels. Several training opportunities are currently available to graduate students and postdocs at Columbia University.
Courses for Trainees
Stem Cells, Genome Engineering and Regenerative Medicine Course: BMENE6510
Course Directors
Stephen Tsang, MD, PhD
Dieter Egli, PhD
For more information about this course, please contact the course directors.
Empire State Institutional Training Programs in Stem Cell Research for Predoctoral and Postdoctoral Fellows
Columbia Training Program in Stem Cell Research
Gordana Vunjak-Novakovic, PhD and Hans-Willen Snoeck, PhD, Program Directors
The Empire State Columbia University Stem Cell Training Program aspires to educate tomorrow's leaders in stem cell research by integrating diverse training opportunities available across both campuses of Columbia University (Morningside and Medical Center). Columbia University is uniquely positioned to offer a well-integrated training program in basic, bioengineering and translational studies of stem cells. Our faculty is working on the forefront of stem cell research and Columbia University recruits and trains the highest caliber students and postdoctoral fellows from around the world.
The focal areas of the program are biophysical regulation of stem cells, modeling of disease and regenerative medicine. Our mentors include a core group of stem cell researchers who were selected based on their success and productivity in stem cell research and outstanding training records. Graduate trainees will be selected after the first year of their PhD program, allowing us to recruit candidates with the best academic record who have already demonstrated the commitment and talent for stem cell research. The most promising early career postdoctoral fellows will be recruited into the program after they have initiated stem cell research. At any time during the five-year grant, we will be supporting 3 predoctoral students and 3 postdoctoral fellows.
The program has been designed to provide rigorous theoretical and practical training in stem cell biology through didactic coursework, research in selected Columbia laboratories, attendance, and participation in two stem cell seminar series and an annual training program retreat. The interdisciplinary Stem Cell Training Program aims also to facilitate new creative collaborations between Columbia investigators.