Past Events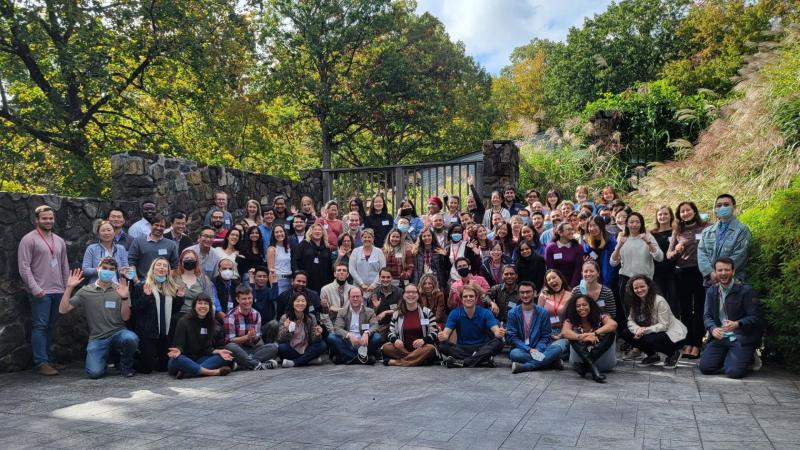 CSCI is proud to host a variety of events to the Columbia community at large.
Seminar Series
Notable local, national and international speakers in the stem cell field are invited to campus monthly to present a seminar on work relevant to the interest of the CSCI program and meet with faculty and lab members.
Work in Progress
The bi-monthly CSCI Work-In-Progress (WIP) series offers a unique opportunity for Columbia's community at large to learn about ongoing stem cell works happening in the labs affiliated with CSCI, and for CSCI trainees to receive feedback from the community.
Monthly Happy Hour
This event is co-hosted by a different CSCI faculty member each month and brings together in an informal setting faculty and trainees in the CSCI community at large, as well as provide a platform to share updates, announcements, and accomplishments in stem cell-related activities on campus.