Shawn Liu, PhD
Joan and Paul Marks, MD '49 Assistant Professor of Physiology and Cellular Biophysics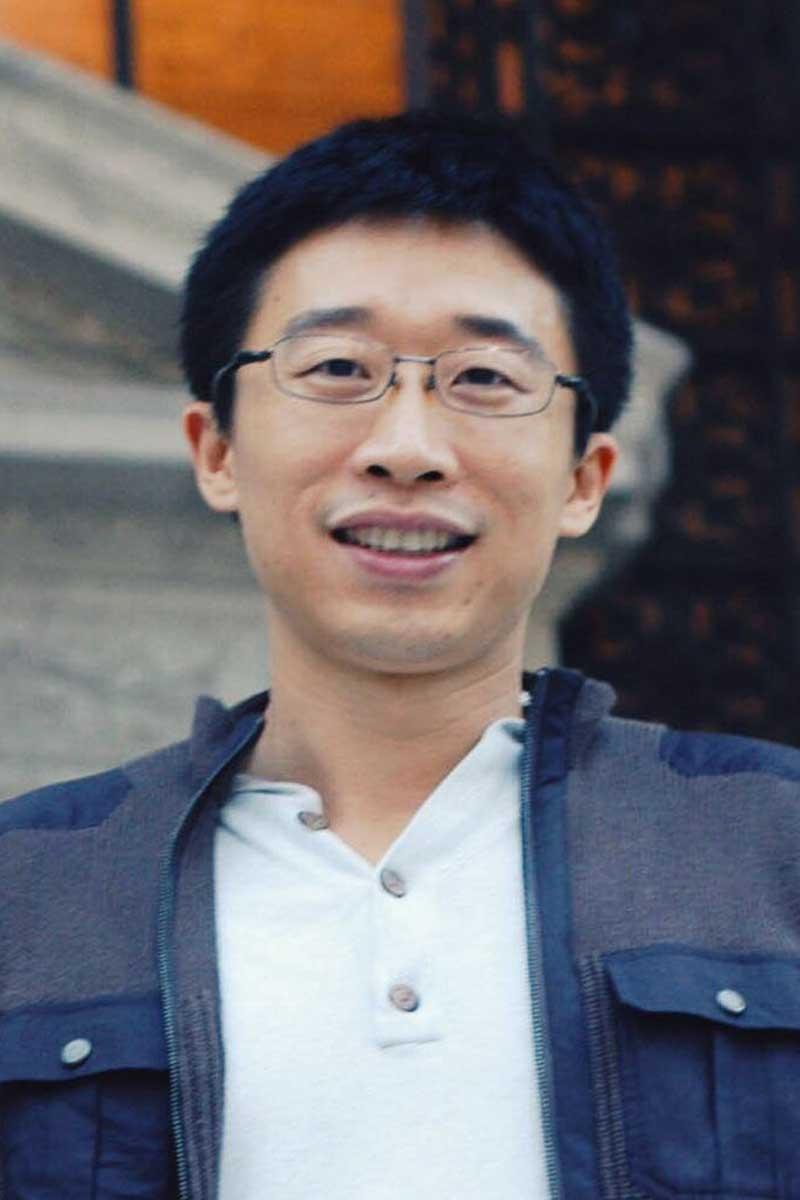 Overview
Xiao Shawn Liu received his B.A. in Chemistry from Nankai University in China. He completed his Ph.D. training at Purdue University and Stanford University focusing on the signal transduction mediated by protein kinases and ligand-receptor interactions. As a Damon Runyon Postdoctoral Fellow in Rudolf Jaenisch's laboratory at Whitehead Institute MIT, Shawn developed a series of epigenome editing tools to systematically investigate the functional significance of epigenetic modifications in neurological disorders. In 2019 he joined the Department of Physiology and Cellular Biophysics at Columbia University as a Paul A. Marks assistant professor to start his independent research career.
Academic Appointments
Joan and Paul Marks, MD '49 Assistant Professor of Physiology and Cellular Biophysics
Credentials & Experience
Honors & Awards
2018: NIH Pathway to Independence Award (K99, NIMH)
2018: STAT Wunderkinds Award by The Boston Globe
2018: Margaret and Herman Sokol Postdoctoral Award by Whitehead Institute
2018: Tianqiao and Chrissy Chen Fellowship Award (83rd Cold Spring Harbor Laboratory Symposium on Quantitative Biology)
2018: Harvard Chinese Life Sciences YONGJIN Distinguished Research Award
2014-2017: Damon Runyon Cancer Research Foundation Postdoctoral Fellowship
2012: Arnold Kent Balls Award for Outstanding Graduate Student in Research
2011-2012: Purdue Research Foundation PRF Fellowship Award
2011: Henry A. Moses Award for Early Publication Award as Graduate Student
2003-2007: The Scholarship of Nankai University
Research
Our laboratory aims to decode the epigenome in brain functions and disorders. We combine molecular tool development with genetic and genomic approaches to explore epigenetic mechanisms in normal brain functions, and to uncover the epigenetic basis of neurological disorder to accelerate the development of therapeutics. We use iPSC-based system and genetically engineered mouse models to tackle these questions.
Selected Publications
Liu, X.S., Wu, H., Krzisch, M., Wu, X., Graef, J., Muffat, J., Hnisz, D., Li, C.H., Yuan, B., Vershkov, D., Cacace. A., Young, R.A., and Jaenisch, R. (2018). Rescue of Fragile X syndrome by DNA methylation editing of the FMR1. Cell. 173, 1-14. (Highlighted by Nature Reviews Neuroscience and Nature Reviews Drug Discovery)
Liu, X.S., Wu, H., Ji, X., Stelzer, Y., Wu, X., Czauderna, S., Shu, J., Dadon, D., Young, R.A., and Jaenisch, R. (2016). Editing DNA methylation in the mammalian genome. Cell. 167, 233-247. (Highlighted by Nature)
Lee, J.J., Perera, R.M., Wang, H.*, Wu, D.C.*, Liu, X.S.*, Han, S., Fitamant, J., Jones, P.D., Ghanta, K.S., Kawano, S., Nagle, J.M., Deshpande, V., Boucher, Y., Kato, T., Chen, J.K., Willmann, J.K., Bardeesy, N., Beachy, P.A. (2014). Stromal response to Hedgehog signaling restrains pancreatic cancer progression. Proc Natl Acad Sci U S A. 111, E3091-3100. (*equal contribution)
Liu, X.S., Song, B., Tang, J., Liu, X. (2012). Plk1 phosphorylates Sgt1 at the kinetochores to promote the timely kinetochore-microtubule attachment. Mol. Cell Biol. 32(19), 4053-67.
Liu, X.S., Song, B., Elzey, B.D., Ratliff, T.L., Konieczny, S.F., Cheng, L., Ahmad, N., Liu, X. (2011). J Biol. Chem., 286(41), 35795-35800.
Liu, X.S., Li, H., Song, B., Liu, X. (2010). Polo-like kinase 1 phosphorylation of G2 and S-phase-expressed 1 protein is essential for p53 inactivation during G2 checkpoint recovery. EMBO Rep, 11, 626-632.