CSCI 2nd Annual Photo Contest Winners
CSCI hosted the 2nd annual Photo Contest to search for work by Full and Affiliate members to feature on the CSCI website, as well as include in the new headquarters upon completion. Thank you to all 26 impressive submissions of beautiful photos!
Congratulations to the winners below! These photos will be added throughout the website in 2019.
Author: Matthieu Genestine/Edmund Au Lab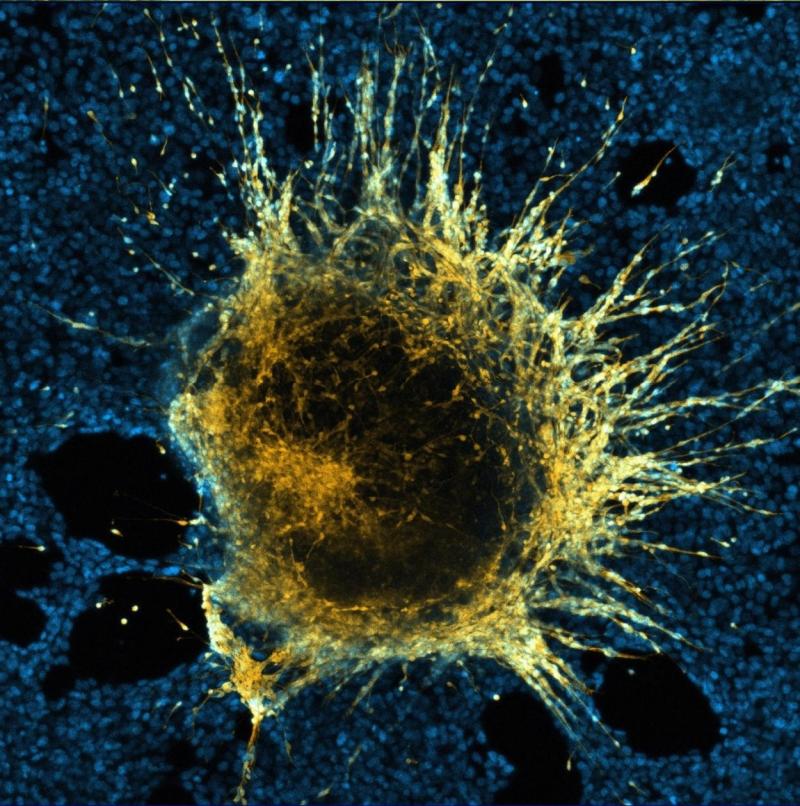 Author: Saera Song/Michael Boland lab
Authors: Helen Kogan, Amy Reilein, Daniel Kalderon/Daniel Kalderon Lab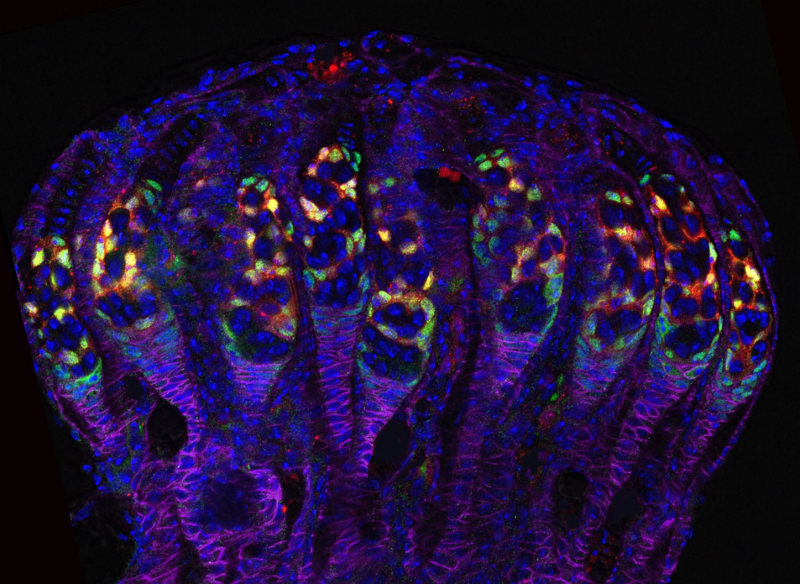 Authors: Christine L. Xu, Stephen H. Tsang/Stephen Tsang Lab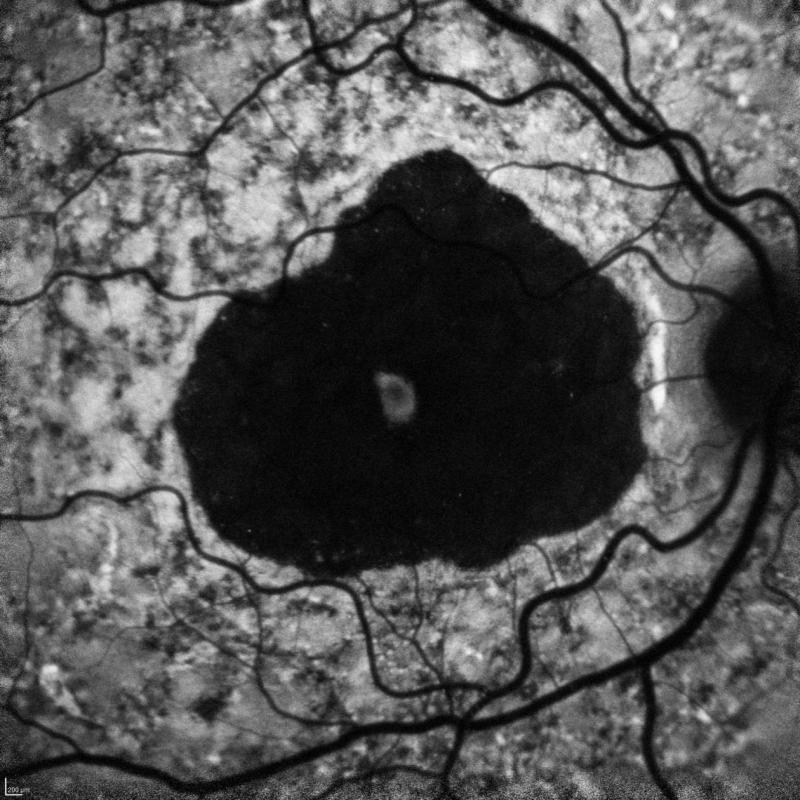 Author: Leo Wan/Gordana Vunjak-Novakovic lab