3rd Annual CSCI Photo Contest Winners
CSCI hosted the 3rd annual Photo Contest to search for work by Full and Affiliate member labs to feature on the CSCI website, as well as include in the gallery of our headquarters on Black 11.  Thank you to all the impressive submissions of beautiful photos! Winners were announced at the Holiday Party in December. 
Congratulations to the winners below!
Author: Barbara Corneo, Dario Sirabella, Achchhe Patel                                               
Stem Cell Core Facility
Picture title: iPSC colonies derived from skin biopsy fibroblasts
Description: The discovery that a specific, mature tissue type (in this example skin fibroblasts) can be reverted back to a stem cell state (aka an induced pluripotent stem cell or iPSC) has revolutionized science and opened new avenues of research for cell replacement therapy, disease modeling and drug screening.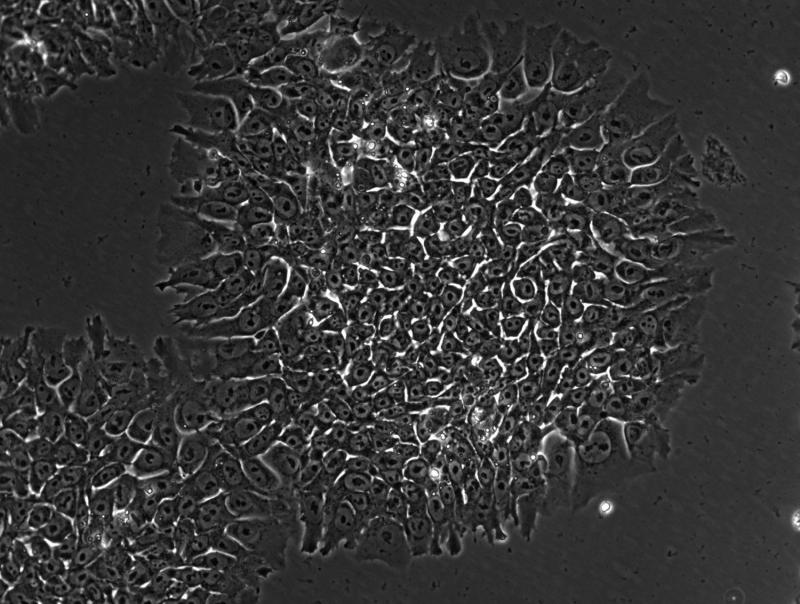 Author: Maria Caterina De Rosa
Claudia Doege lab
Picture title: The shape of an angel
Description: Transcription factors in the Paraventricular Nucleus of the Hypothalamus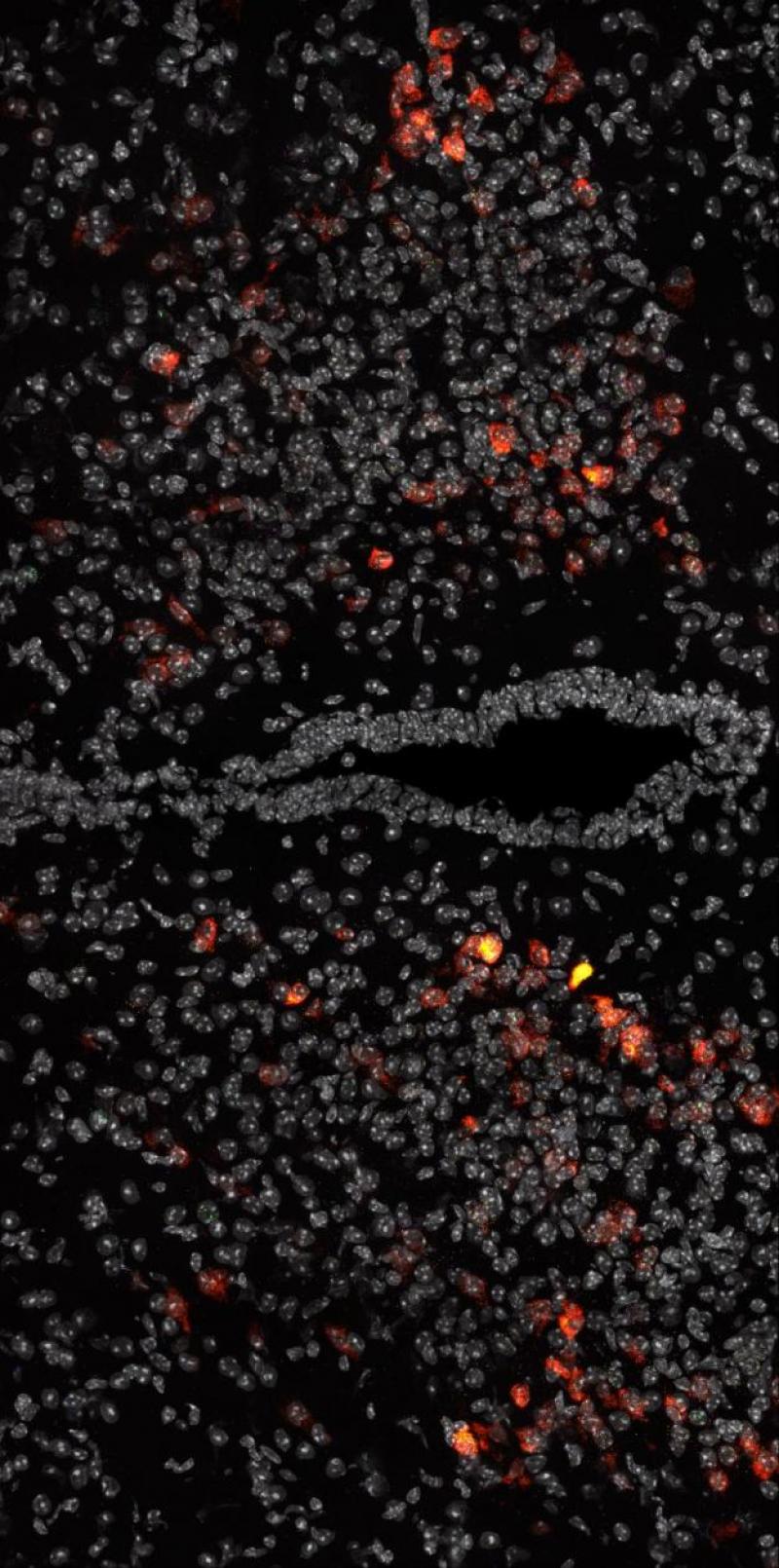 Authors: Sagar L. Patil, Seungmae Seo, Emily Mace
Emily Mace lab
Picture title: NK cells derived from iPSCs
Description: iPSC derived NK cells along with diverse non-NK cells generated in vitro